In the past, I have covered when not to do a crowdfunding campaign and also alternative funding sources to crowdfunding. Today, we'll put two and two together: what alternative sources of funding can you use to make the most of your equity crowdfunding campaign?
Reasons for combining equity crowdfunding with other types of finance
Let's take a look at the reasons you might have to access other sources of funding in combination with an equity crowdfunding round.
Getting an MVP and traction: not having them is one of the big no-nos that we discussed in past articles. Few investors will give you their money if you haven't proved a product-market fit. But these things require time and money to get to the right point. So you'll need a temporary 'fix' while you get ready for the big equity round.
Cover the costs of equity crowdfunding: you'll need a well-produced video for your campaign. You might want to engage with a crowdfunding consultant (you can always contact me, of course) and other professionals such as accountants, copywriters, designers… All of this has a cost. And you might not have all that money readily available.
Getting to a very ambitious overall funding objective: perhaps your project is capital intensive and you need to invest in expensive machines. Or perhaps you have very aggressive growth targets and need to invest in big marketing campaigns. Or perhaps you don't want to give away too much equity. In any case, you might need more money than the average equity crowdfunding campaign. For this reason, you'll need to combine the money from your smaller investors with another source of funding.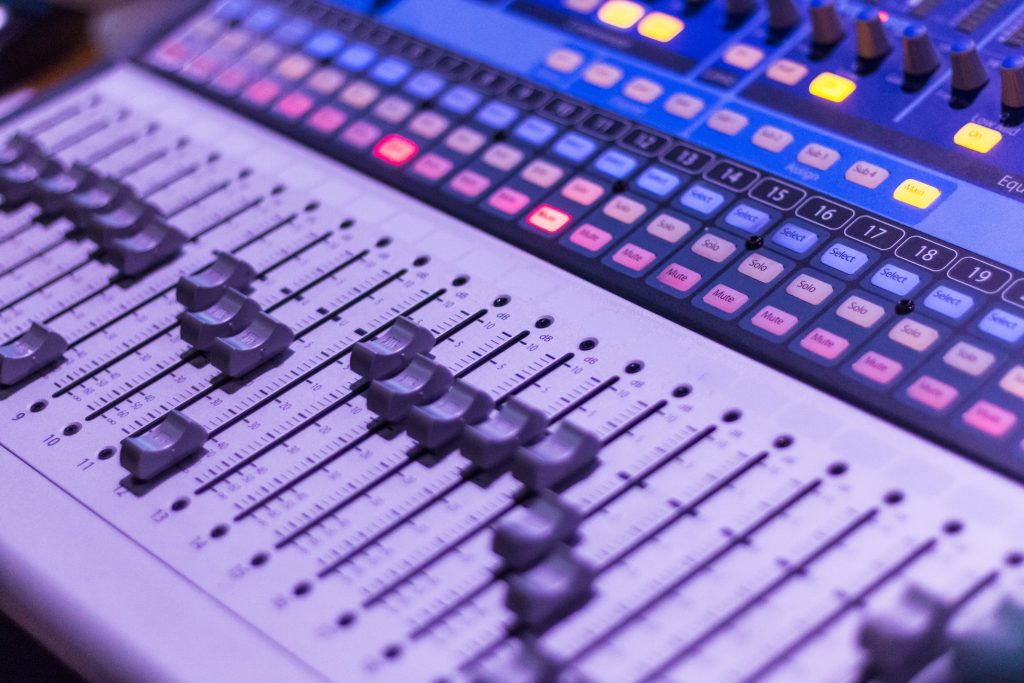 Bootstrapping
Perhaps the most common of the options. In here, you don't bring in any external money, but you rely on savings, other income (for example by consulting), sweat equity or even just the early sales of your product (perhaps with a fast turnaround). Although it's not always possible to bootstrap a business, if you can afford it, it's the best way of growing. No other alternative can match its flexibility and control.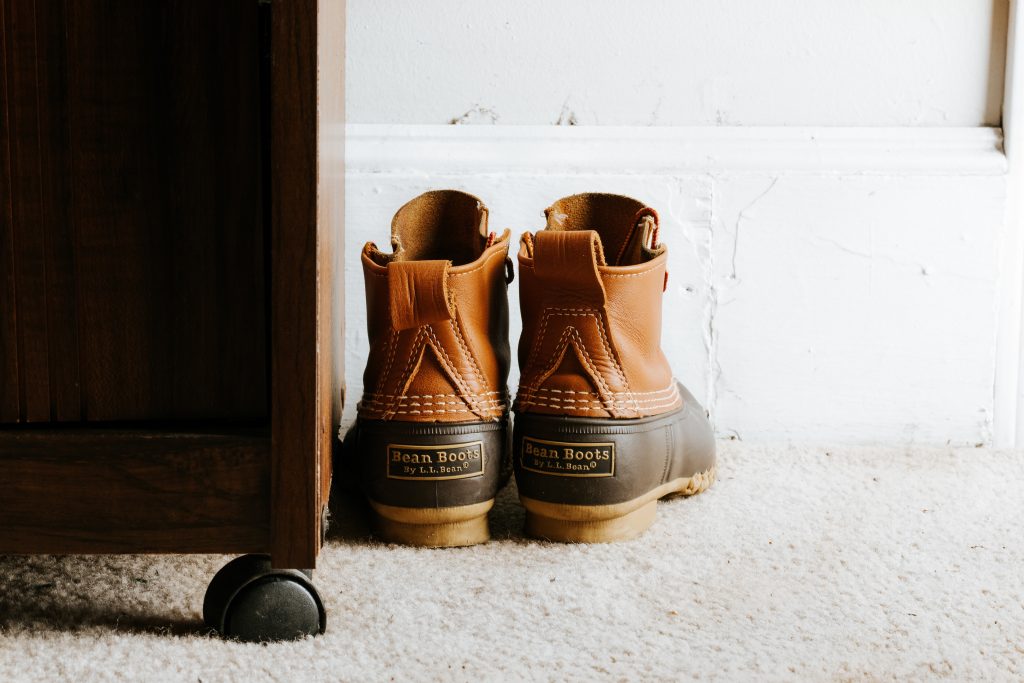 3F's round
Engaging with Friends, Fools and Family can get you in the position to find that product-market fit. Or even be that all important 'cornerstone investment' for your equity crowdfunding round. However, please make sure that your close contacts are very aware of the risk of investing in your startup. Don't let them invest money they can't afford to lose!
Debt
A bridging loan or even invoice financing can bring extra funds that will help you getting ready
And you might be interested in finding a loan to finance part of your business plan to avoid giving away too much equity. In any case, I discussed some options in my article about alternatives to crowdfunding.
Grants + equity crowdfunding
There are plenty of grants if your project is research intensive or is based in a rural location. Make sure you check all of the options even before considering an equity crowdfunding round!
Business Angels
Individual Business Angels might be more willing to invest pre-MVP if they know the industry, like your idea and business plan and, crucially, they like you! The advantages of going down this route is that they could be 'smart money' and bring contacts and expertise in the industry. Some of them will want SEIS/EIS tax relief, so you should prepare in advance for that. At pre-MVP stage, they might want a significant chunk of your company, so beware!
Rewards crowdfunding + Equity crowdfunding
A great way to test the market with relatively low costs and risks is to use a rewards-based crowdfunding campaign. Not only you'll get the funds for the first run of your product (or service) but it will also validate your idea and create a community around it. This will help you enormously if, down the line, you want to do an equity crowdfunding round.
There's plenty of examples of this strategy at work. An emblematic case is eFoldi, that did a rewards-based campaign in Crowdfunder and then an equity round on Crowdcube. Another example is Kokoon, that after a very successful campaign in Kickstarter, is doing an equity round on Seedrs.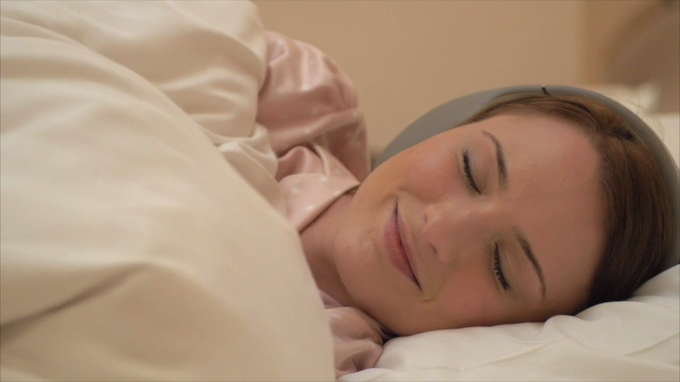 VC's + Equity crowdfunding
According to Crowdcube, as of Sep '18, 52% of the campaigns raising more than £1m in the platform had support from VC's. The platform itself raised nearly £6.7m in Nov '18, combining the crowd and Balderton Capital, Draper Esprit and Channel 4.
What is clear is that for those bigger rounds, you'll need the help of the big boys!
Wrapping it up
You could have several reasons for combining equity crowdfunding with other types of finance. Hopefully, you've found this article helpful in indicating what options you might have.
If you have any doubts or queries, please feel free to contact me.