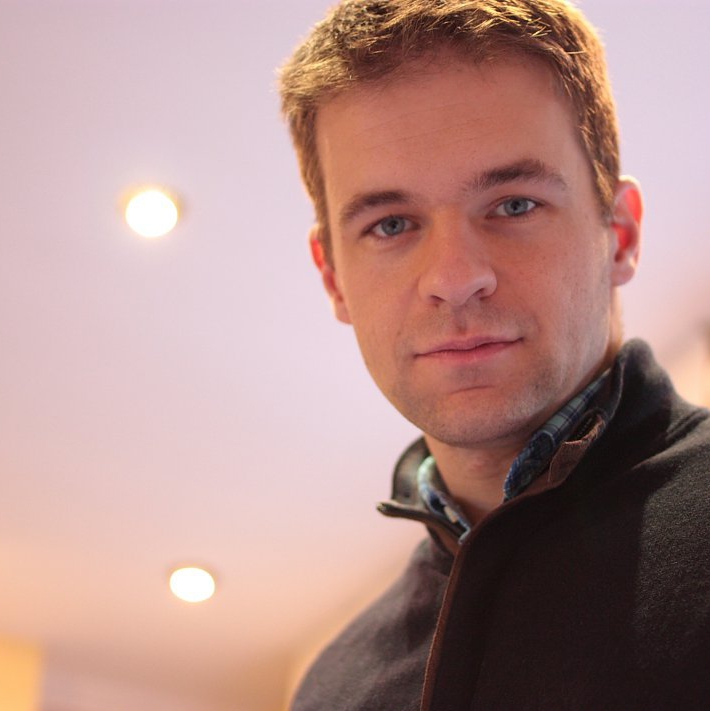 I am an entrepreneur and Crowdfunding Consultant. After scaling up Crumbs Brewing with a rewards-based crowdfunding campaign and enabling The Merstham Mix to open longer hours with the same methodology, I was hooked!
Since then, I have advised many other purpose-driven start-ups and creators, helping them turn their ideas into reality, both with equity-based and rewards-based projects. I partner up with the agency Crowdeasy to offer a complete solution to your needs.
I have also run an Equity Crowdfunding accelerator with Enterprise Nation and created five courses in my Crowdeasy partner's website vanacco.com (in Spanish).
My career in the Marketing world spans over 14 years, both on the client and agency side, working in FMCG, education, B2B and charities. All the strategies, tactics and tools I've learned during this time have become extremely useful to help creators and entrepreneurs like you get the funding they need.
If you have any questions or queries about crowdfunding, don't hesitate to contact me.