In this flash post, we'll discuss the points that might make you reconsider your idea of launching your crowdfunding campaign. We'll also offer some ways to mitigate those weaknesses. If you can't overcome the weaknesses, perhaps it's time to look for alternative sources of finance. We'll discuss them in our next blog post.
When not to do a crowdfunding campaign
For rewards-based projects:
If you don't have a working prototype: some platforms such as Kickstarter will check that you have a working prototype. Some others like Indiegogo will let you launch. But I would say this is not a great idea. The only solution here is to keep working until you have a working prototype and a clear idea on how you're going to bring it to life.

Having a working prototype and a clear plan on how to produce it in high quantities is essential for rewards-based crowdfunding campaigns!

If you can't get to a breakeven situation: Unless you have heaps of cash and you're considering crowdfunding as a loss-making marketing campaign, you will want at least to get to a breakeven situation. It's crucial to consider all of the costs: platform fees, video, manufacturing (if you have a physical product), accountancy and legal fees and VAT. And beware if you're posting products: shipping costs are a killer! Make sure they're factored in your cost analysis!
For equity-based projects:
If you're operating in a niche market: investors will be seeking big returns to compensate for the big risks in betting on an unproven business. The big rewards can't be achieved in a niche market. Funnily enough, this is perfectly ok for a rewards-based project!
If you don't have an MVP and some traction: sophisticated investors are usually very reluctant to invest in just ideas. They want to see some proof of traction and for that, you'll need at least an MVP. This shows that the team can execute and that the idea has some potential customers.
If you don't have a credible and balanced team: as we've discussed before, investors prefer to 'back the jockey rather than the horse'. Make sure that the co-founding team is experienced and well balanced. This can be addressed by finding the right co-founders and advisors that will give the team the skills and gravitas to be credible in front of investors.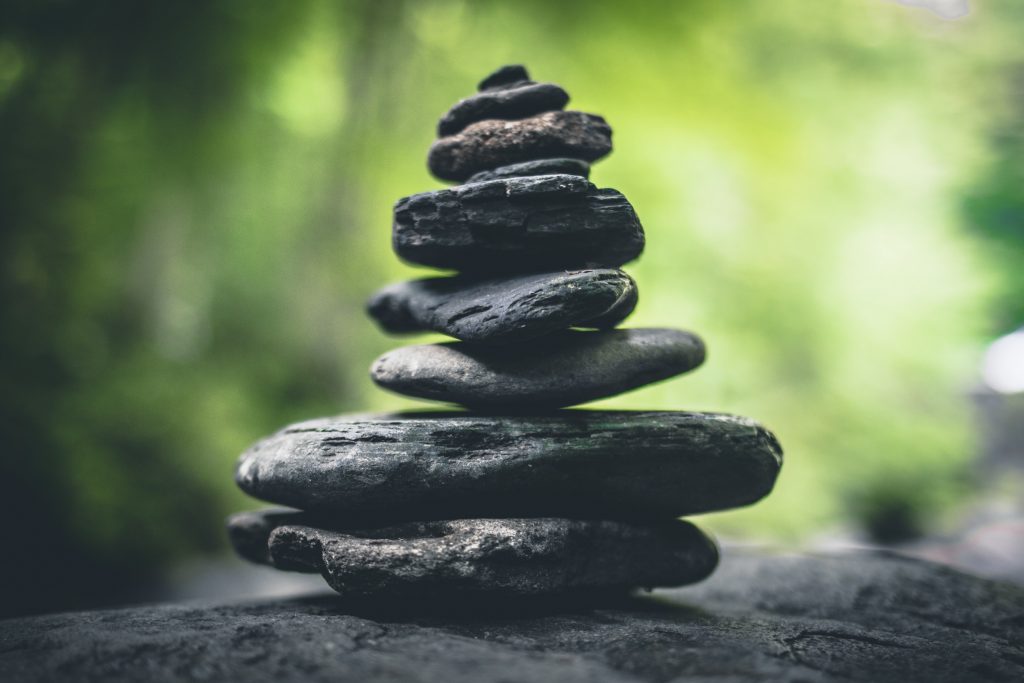 For all types of project:
If you don't have the time before the campaign: you should factor in 6 to 8 months for any crowdfunding campaign. The pre-campaign is the crucial stage, especially if you need to build a community (more on this later). If you need the funds in less than 6 months, look at alternative sources of funding!
If you don't have the time during the campaign: during the last months of the pre-campaign and the campaign itself, you'll need to invest personally at least half of your time in your crowdfunding campaign. This could distract you significantly from your core work in the company. Something to take into account!

Time: one of the most underestimated factors when running a crowdfunding campaign.

If you don't have the community: ideally you would launch a crowdfunding campaign to an existing audience. If you're a creator, perhaps your podcast or your followers on Instagram. Or in the case of a company, your clients, professional network or previous investors. If you are not in a good place on the community front, you could tap into existing communities, such as forums, Facebook groups or Angel syndicates. Gauge the interest and collect emails. The worst thing you can do is launching without a community, as you won't have the momentum and the validation from the crowd!
If you can't afford the upfront costs: you'll need to develop your product, prototype or MVP, shoot your video and perhaps pay a consultant to help you with the strategy. Do your maths and check if you can afford all this!
If you don't have the skills: running a crowdfunding campaign requires very specific skills – marketing, web development, video scripting, etc. But mainly, understanding the process very well and also having the right contacts. That's where agencies like Crowdeasy and people like me can bring a lot to any project. But you'll need to factor that in when considering the point above!
Wrapping it up
Just to be clear: I'm not saying you shouldn't be doing a crowdfunding campaign. Actually, I would really encourage to do at least one in your life. It's exhilarating! And it will help you grow awareness, your community while validating your idea. But you really need to have the 'right ducks' in a row. After all, not all businesses are suitable or at the right point in their development to do a crowdfunding campaign and there are many alternatives to get the funding you need for your venture.
As always, do not hesitate to contact me with any questions or comments.