What can we learn from 3 equity crowdfunding success stories? Quite a lot, frankly! Let's dive into it!
The best way to prepare for your own campaign is to analyse some success stories. Let's look at three companies and see what we can learn from them.
Can I see a video of Equity Crowdfunding Success Stories instead?
As you ask so nicely, here it is!
Allplants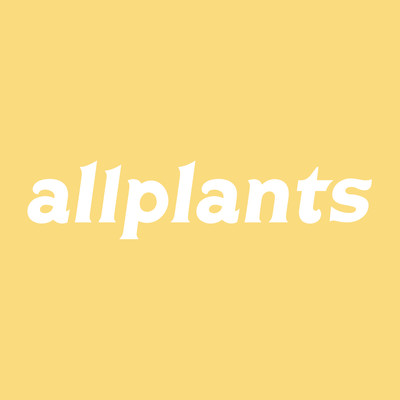 The importance of getting the message right. Specifically, in this case, they understood very well their customer base and target audience. With a potentially divisive product, explicitly vegan, they opted for an inclusive message.
The importance of leveraging a community: they had already a big customer base and they made sure to get them involved. Small actions like adding a card in their subscription box mobilised their customer base and got 1,857 investors. Amazing!
A convertible round can be very efficient at the right time for your company. Offering a 20% discount on a future round, it felt really good value for money! If you're interested, I have an article on the topic of convertible rounds..
Cocoro
Cocoro is a Barcelona-based fashion company that produces menstrual underwear. I had the privilege to be able to help them with their equity crowdfunding campaign where they raised £362k from 366 investors. Let's look at their keys to success:
Mission led companies tend to do really well in crowdfunding! They made their pillars (feminism, sustainability and technology) very clear from the beginning. Investors love to know that their money is helping a good cause, so make sure you're presenting the benefits of your product to society in a clear way.
The importance of momentum: when we went public, we had secured 80% of the public objective. The community on the platform needs validation from your community.
Raising in summer should not be an issue… if you've done your homework! We ran the campaign in July and August 2019. And still did very well! But just because we had an immense amount of momentum as we've seen in the previous point.
Brewdog

What to say about this craft brewery? They practically invented equity crowdfunding! Since their first campaign 2009, they've raised nearly £100m from over 150,000 investors through their immensely popular 'Equity for punks'. At the time of writing, they're on another round, so you might still be on time to be part of this 'movement'. Let's look at some aspects that make their execution such a great case study:
Multiple rounds of crowdfunding can be a great way to inject capital into a company without depending (too much) on individual investors and keeping your community really engaged, offering perks and cementing their loyalty. Brewdog are not alone with this practice and I can write a blog post on the topic if you like. Let me know in the comments!
Their message is evolving with the maturity of the company. Brewdog started as "the rebel company that was here to fight bad cheap beer". They sprinkled their publicity stunts with lots of humour. Like the time they drove a tank in the middle of London! But they have been changing their message to one of sustainability, which is the focus of their last round of Equity for Punks. And they've managed to do so without losing their essence. Well done! Think about how the message of your company evolves as you grow, without losing your DNA.
You can run equity crowdfunding on your own website. This is the case for their latest campaign. However, I would only recommend it for companies that are more established that have the budget to develop their own technology.
Wrapping it up
There's a lot to learn about other companies' equity crowdfunding success stories. I always recommend my clients to go through their favourite campaigns and analyse what they did well and what mistakes they've made.
I will be doing more of this type of content in the future, but if in the meanwhile you have any questions, feel free to comment or contact me.