You might be wondering how to build momentum for your equity crowdfunding campaign. This is one of the most underestimated tasks and it's crucial to have built a crowd that will back your project from the first day. The crowd in your platform of choice will not lead the round but it will invest along with your initial investors. You need the validation from your circles first.
This could look quite daunting. But you'd be surprised about how big of a crowd we all already have. Let's take a look at how to do crack this nut.
Before starting
You should have a clear idea of your raise objective and company valuation. I would definitely recommend having a one-page summary of the investment opportunity. I wouldn't obsess about having a full pitch deck yet (we discussed both of them in the article 5 key documents for equity crowdfunding).
Ideally, you would want your crowdfunding video ready, so you can share it at this stage. If it's too early for you, perhaps an early edit or even a video of yourself talking about the main aspects of the raise might be enough.
Finally, consider editing your social media profiles. It's quite likely that potential investors will check them up. Make it clear that you're working on your startup and looking for funding.
Gathering your crowd online
The key here is to have a high-quality email list of people that have expressed interest in investing in your crowdfunding campaign. The best way to do this is to create a landing page.
Explain the opportunity clearly, ideally including your video. In the online form, I always recommend having a drop-down list with ranges of investment, so you can gauge how much investment you've secured before launch. We find that if you do a good job with this landing page the conversion rates are very high (up to 50%!).
Then it's time to send traffic to your brand new landing page. Start filtering your existing email lists: customers, newsletter subscribers, suppliers… You can also use social media, appearances in podcasts and traditional media, etc. to send people to this landing page.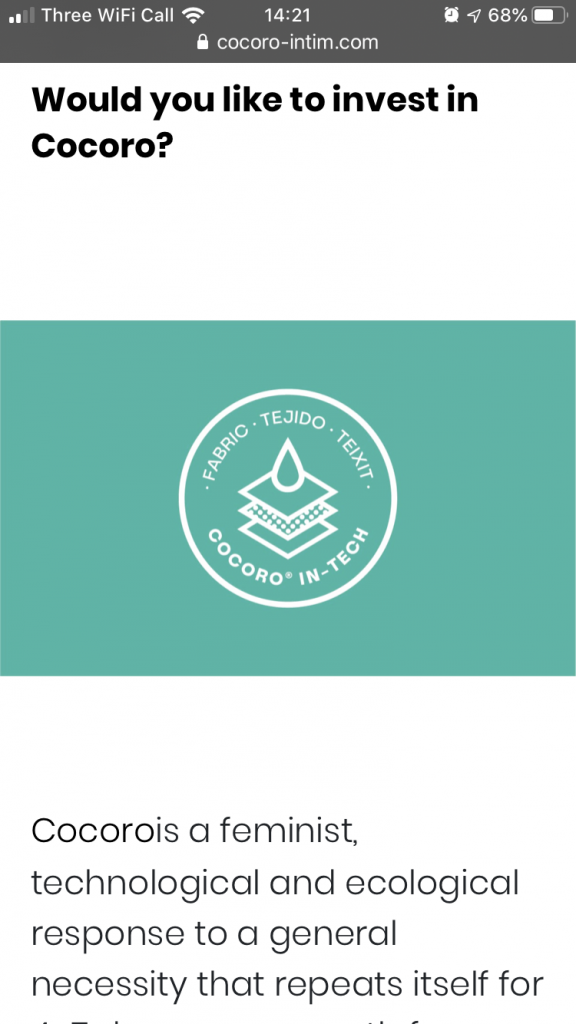 Consider also networking heavily on Twitter and, especially, LinkedIn. That's where business angels mainly hang around online. Before sending blanket 'connection requests' do your homework: research and personalise your invites so that the messages you send are relevant to the recipient.
Building momentum for your equity crowdfunding campaign offline
In my opinion, an equity crowdfunding round is as much an online campaign as an offline one. Yes, you will have a much better reach online, it scales better. But you will be able to build more meaningful connections with a combination of online activities and offline meetings. In general, I've found that online equals 'crowd' and offline equals 'serious funding', and you'll need both!
So use the offline world to your advantage. Some examples:
Go for a coffee and ask advice to other entrepreneurs, Business Angels and even key people in the VC world. It's never too early to start building a relationship with them.
Organise an 'investor event' to woo your best bets.
If you have a shop, use it to spread the word about your upcoming crowdfunding campaign. If you don't, how about a pop-up?
Wrapping it up
There's a lot of science (and a bit of art) in building momentum for your equity crowdfunding campaign. Both the online world and the offline world have its place in your overall strategy. So make the most of both! If you'd like to ask me any questions, please comment down below or contact me and I'd be delighted to answer them!