You might be thinking that crowdfunding is a complex and lengthy process. And after all, the only benefit of equity crowdfunding is the money, right? Wrong! there are many other benefits and that's why I would encourage every single start-up to consider this modality of financing. Let's review them all we review them in this post.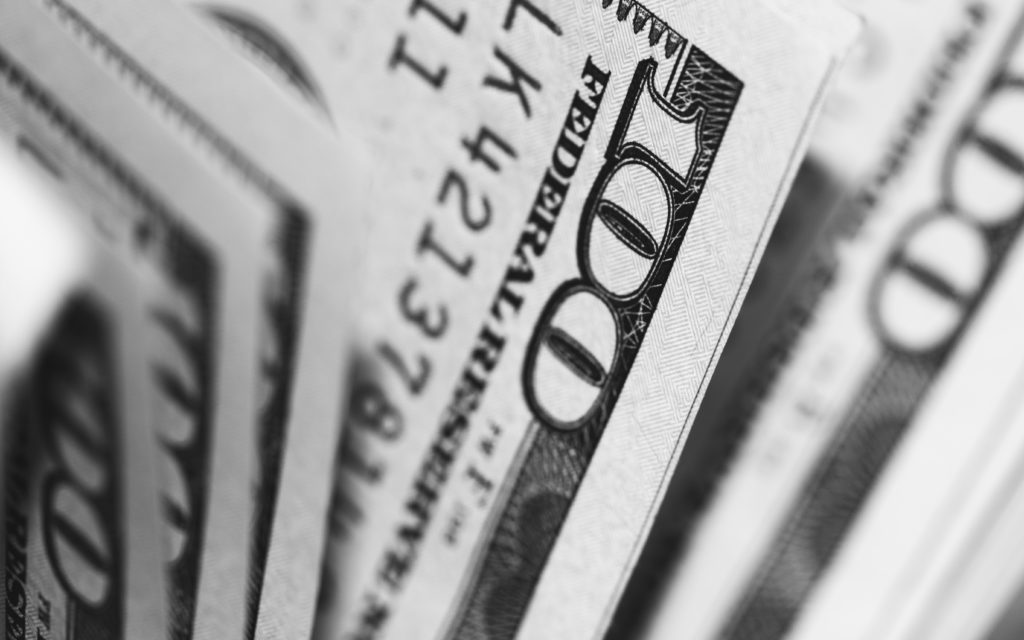 The main benefits of Equity Crowdfunding
Let's cut to the chase…
Exposure of your brand
Such a public funding raise will provide you with plenty of opportunities to raise your profile, reaching new potential investors as well as potential customers. The fact that you're using this modality is not news anymore. Equity crowdfunding has been around since 2011. But if you can link it to your wider mission, it will be a great PR opportunity, especially when you hit important milestones.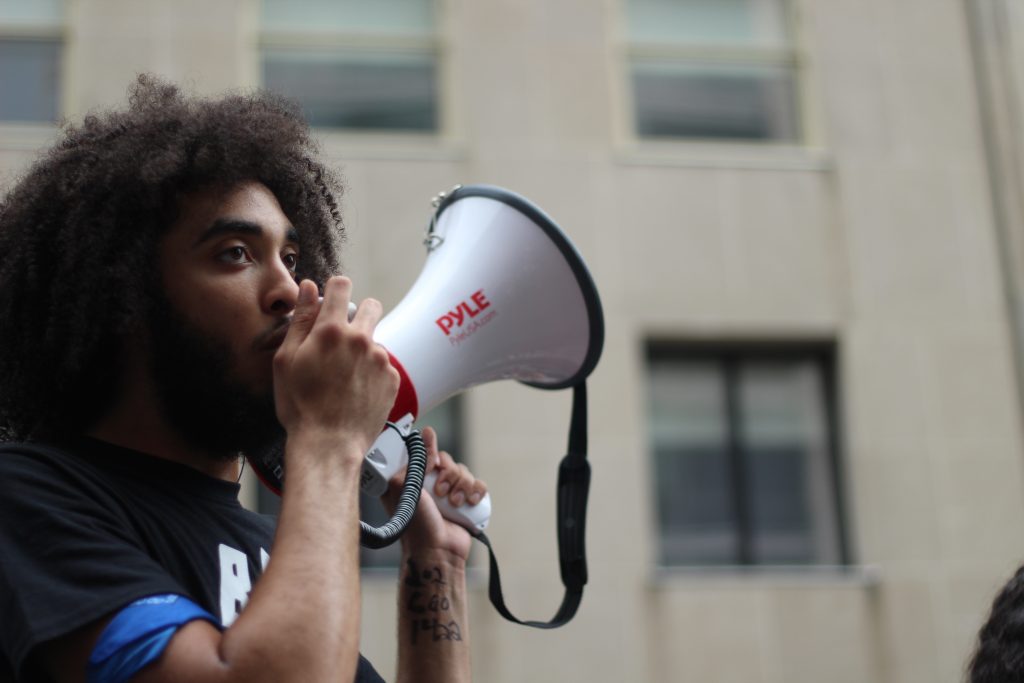 Once you get a new investor, you should encourage them to share your campaign, which leads me to the next benefit…
A network of engaged investors
An equity crowdfunding campaign is a great opportunity to turn your customer base into super engaged investors. For example, FinTech darling Monzo shared in their annual investor event that their shareholders were 43% more active than other users and nearly three times more likely to tell a friend about the service. Amazing numbers!
And not only that, some of your new investors will want to help you, perhaps introducing you to potential employees, distributors, suppliers, etc.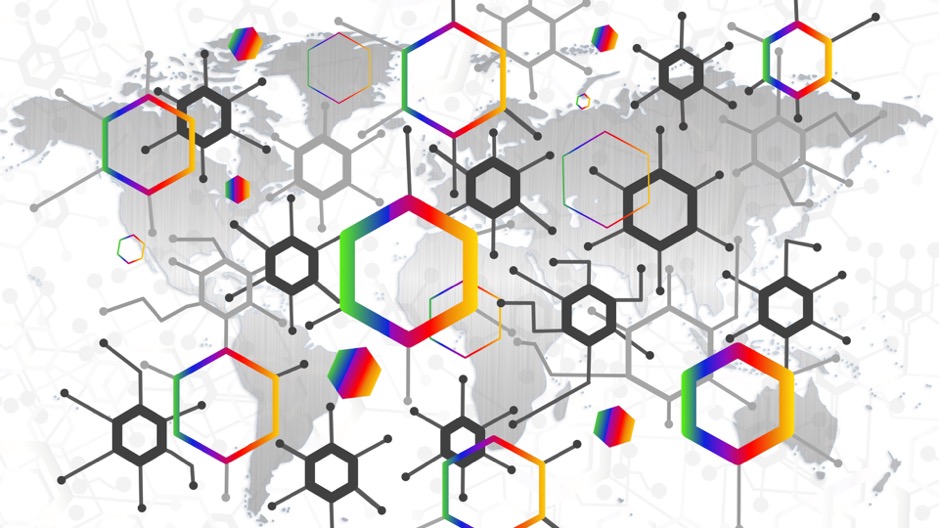 Validation
Your business plan will be exposed to hundreds of potential investors, some of them really experienced. You'll receive lots of comments on your pitch, sometimes in a brutal way… But try to raise over and see what's behind their comments – it's usually really valuable feedback!
Finally, I wanted to discuss the possibility of failure: especially for earlier stage companies, and if you've done your homework and executed a good pre-campaign, a failed campaign might be sending you a signal – it's time to pivot!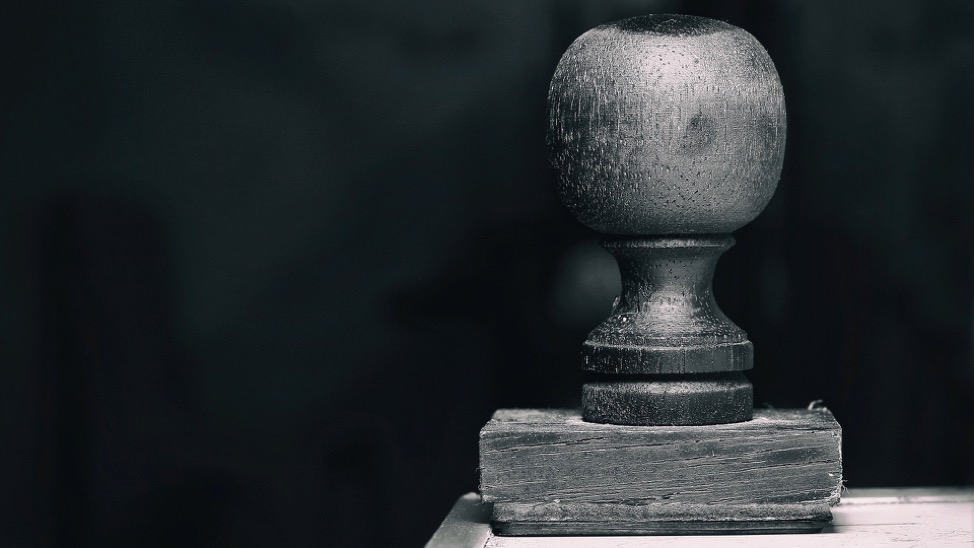 Secondary benefits of Equity Crowdfunding
And that is not all! Some other important benefits of raising are the following:
You'll have access to the full platform's base of investors: in 2017 alone, there were 120,000 individual investments in Crowdcube while the number on Seedrs was of 46,700. That's just huge!
Diversification of investors to the start-ups: again, the numbers are quite impressive, with investors from 58 different countries and growing. As discussed, these investors can bring expertise and connections that can open new markets
Access to the platform's Nominee: the nominee is a legal structure that holds the shares on behalf of the investor. The main equity crowdfunding platforms offer this structure to the companies raising money with them. This simplifies the life of the company raising funds, as they have to deal just with the nominee, rather than the individuals investing relatively small amounts of money.
Secondary market: some platforms will enable your startup to set up a secondary market, allowing your investors to sell some of their shares. Quite unusual in the startup world!
A community of funded companies: not only you'll be able to access some of your peers, but also the platforms offer some post-funding perks like discounts with suppliers and special partnerships.
Wrapping it up
There are multiple benefits of equity crowdfunding that make this modality of funding very attractive. The whole process can be complex, but with the right advice you'll be able to reap all of the .
As always, if you have any questions, please do not hesitate to comment or contact me.